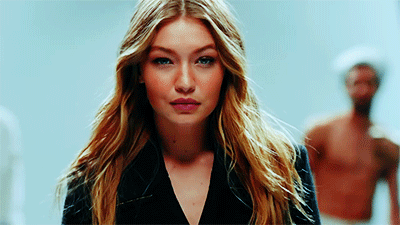 you're the queen of everything ♛
Nobody really liked Monday mornings unless they had something that was worth the wait in their work place. Monday mornings were lola's new favorite time of the week. While most people were stumbling into their cubicles drained and still trying to recover from the weekend – she hopped gracefully – giddy and vivacious as if she knew some secret that no one else did. This morning however, she was rather ticked off. Lola hated it when things didn't go her way, and while almost every morning her boss (and lover) picked her up from the dorms on their way to the office – today he didn't show up. He didn't answer either. Her first text was rather laid back and sweet. but the minutes passed by and she began to huff impatiently in front of the angelic-looking reflection in the mirror.
By the time she stepped into the office, her heels slamming the marble floor with all the force of her annoyance, he had one voice mail message from her and seven angry texts. Giving the accountant from the next office a sweet smile, she turned immediately and threw her bag on top of a pile of papers that was still waiting since last Thursday. The cubicles around them were mostly empty – the big boss and his personal assistant were always the first one to arrive in the morning and the last one to leave at night. Pouting, lola marched straight through that door, slammed it shut a little too forcefully and locked behind her. she did not even bother to look at him – she knew he was there – as she headed towards the coffee table to make herself a cup of coffee.
"So, how was your weekend?" she asked flatly, her back still turned on him as she fumbled with her small mug and a teaspoon. She knew exactly how his weekend was. they texted and even had a multi-orgasmic cybersex on Friday night after he blew off his wife with some bullshit excuse. But lola was still pissed. "did you get my messages?" she fired immediately, not even waiting for a response. "All seven of them?" her voice challenged again as her brows shut up. Why was she so worked up over this? Because he was supposed to be there. He was always there. They were having such a good time together, but with every day that passed by she could feel herself wanting more of him.


outfit | #400 | notes: here we goooo bitch mode activated
Cian Donoghue